Watch Audrey Johns on THE TASTE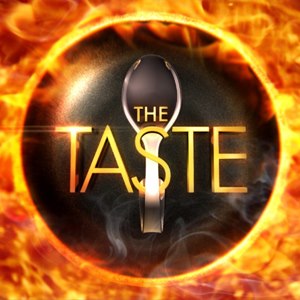 Audrey Johns, founder of Lose Weight By Eating and Fruit Infused Waters will be competing for a spot on a mentor's team on The Taste, a reality based cooking show starring Nigella Lawson, Anthony Bourdain, Marcus Samuelsson and Ludo Lefebvre.
The second season of the Emmy nominated show premiers on ABC, January 2, 2014 so be sure to add the entire season to your DVR.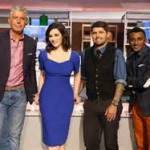 Watch me compete, cheer me on and stay tuned to my Facebook Page while The Taste airs on ABC Thursdays starting January 2nd 2014. Show your support with #TeamAudrey tags on The Taste's Facebook Page and of course their Twitter Feed.
Lose weight with fruit infused water!